Sharable Content Object Reference Model (SCORM) is an industry-recognised standard used to create and structure online training material. You can upload a ZIP file containing an externally created SCORM course, so that users can take it via the Fuse platform.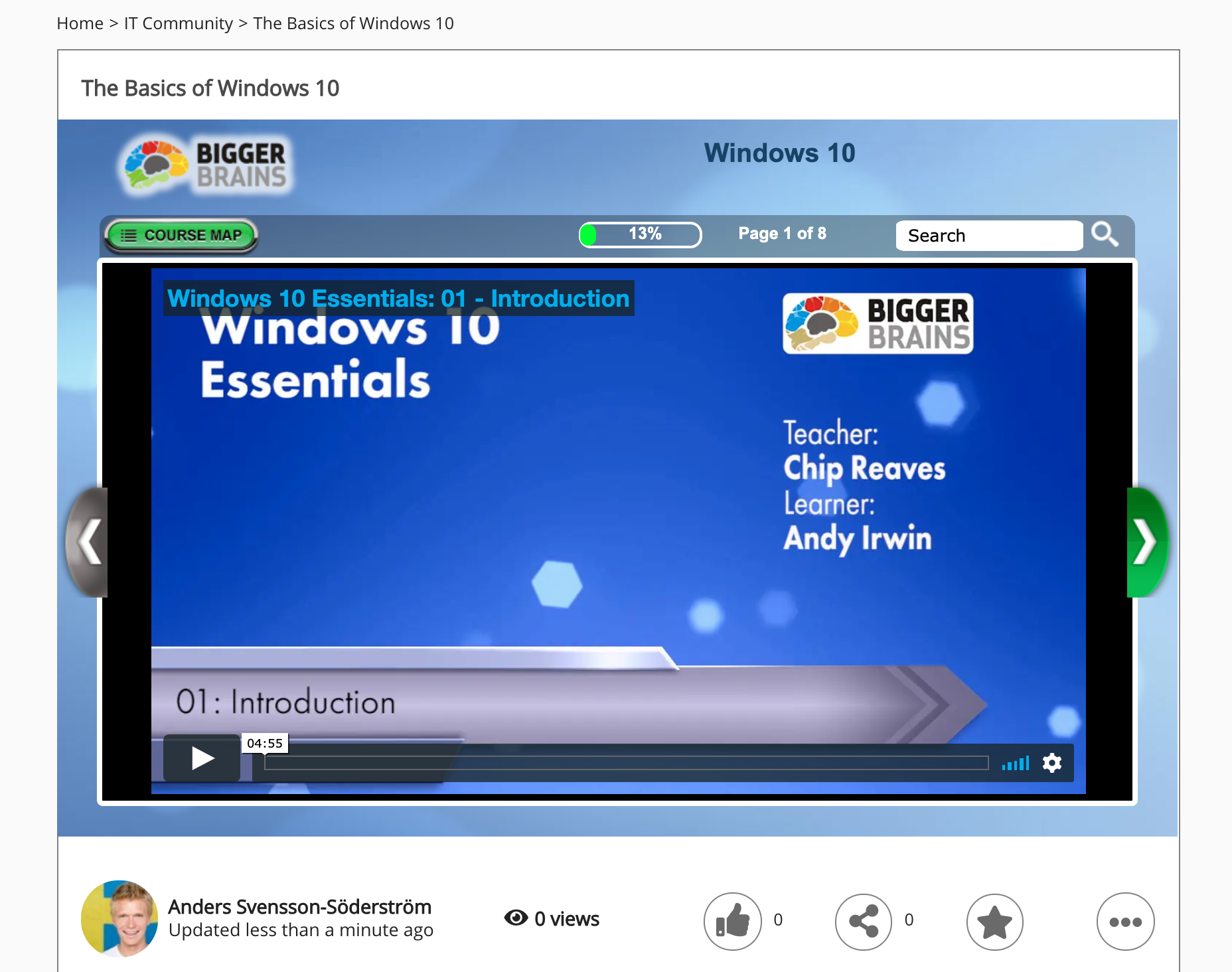 This section includes:
For background information on SCORM courses, go to https://scorm.com/.

For design best practices when creating SCORM courses to work with Fuse, see SCORM design best practices.

The following external link contains helpful tips and suggestions related to testing SCORM course packages: 3 Ways to Test Your SCORM Package. When creating and testing SCORM courses, we advise using a SCORM course authoring tool that best matches your organisation's internal skills and abilities.